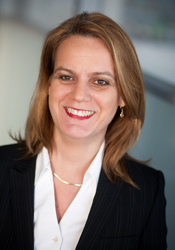 Ester de Vreede
Ester founded the firm in 2006. She specializes in corporate and private immigration law and advises businesses wanting to establish a branch in the Netherlands. Ester has worked for the Dutch government and in the private sector as the supervising attorney of the immigration law practice at a large international law firm. She is a visiting lecturer at the Free University of Amsterdam and advises the government on matters of immigration policy.
Ester is a great supporter of the arts and culture and served as Secretary of the Amsterdam Cello Biennale. Ester's practice has a strong focus on assisting entrepreneurs and she is well known for her success when situations require a creative approach.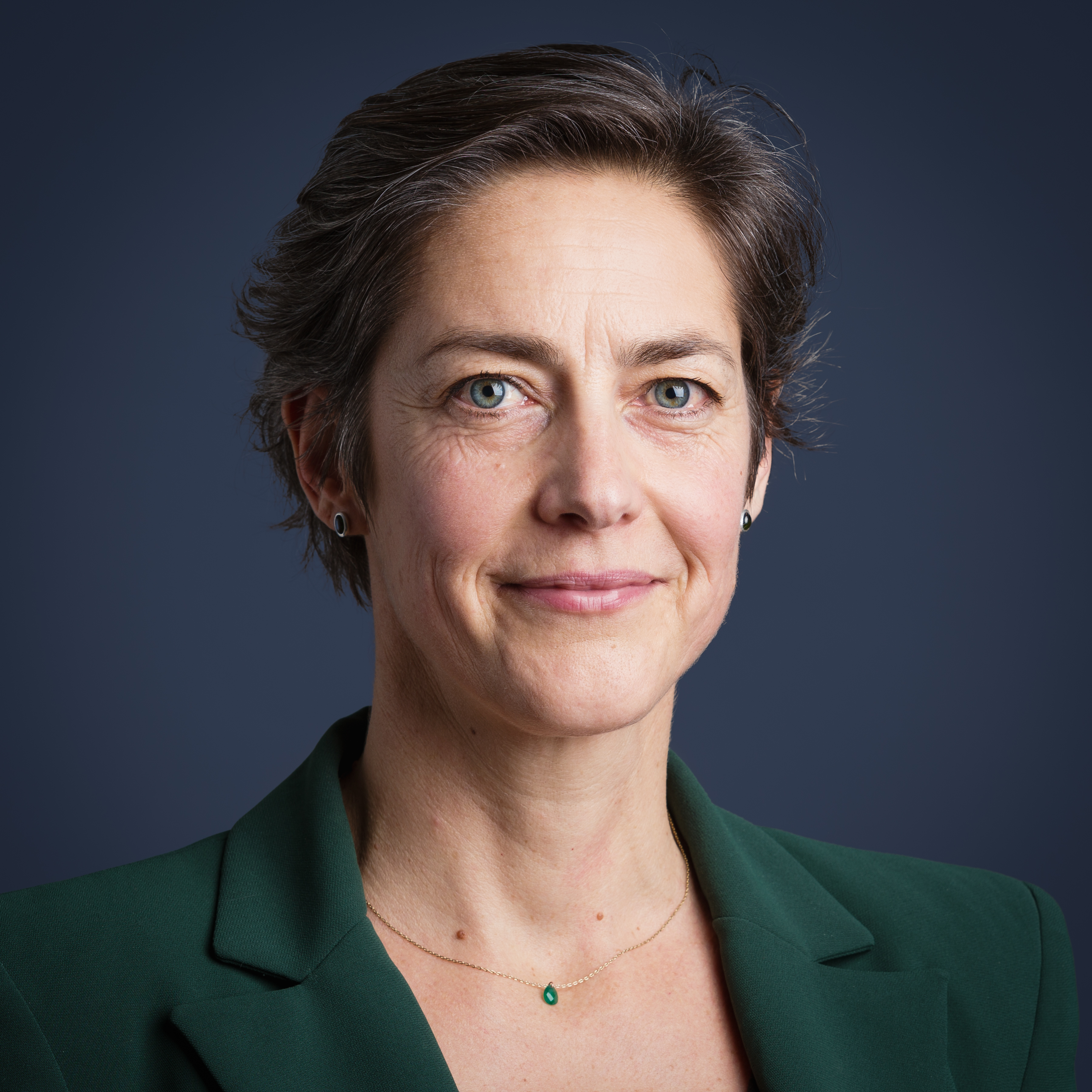 Elles Besselsen
As a researcher, Elles Besselsen was involved in multiple migration law studies. She published (social-) legal articles on civic integration, family migration, social and human rights of irregular migrants and labor market integration of refugees. Since February 2017 she is working as an attorney at law at De Vreede Lawyers. She specialises in EU and Dutch migration law.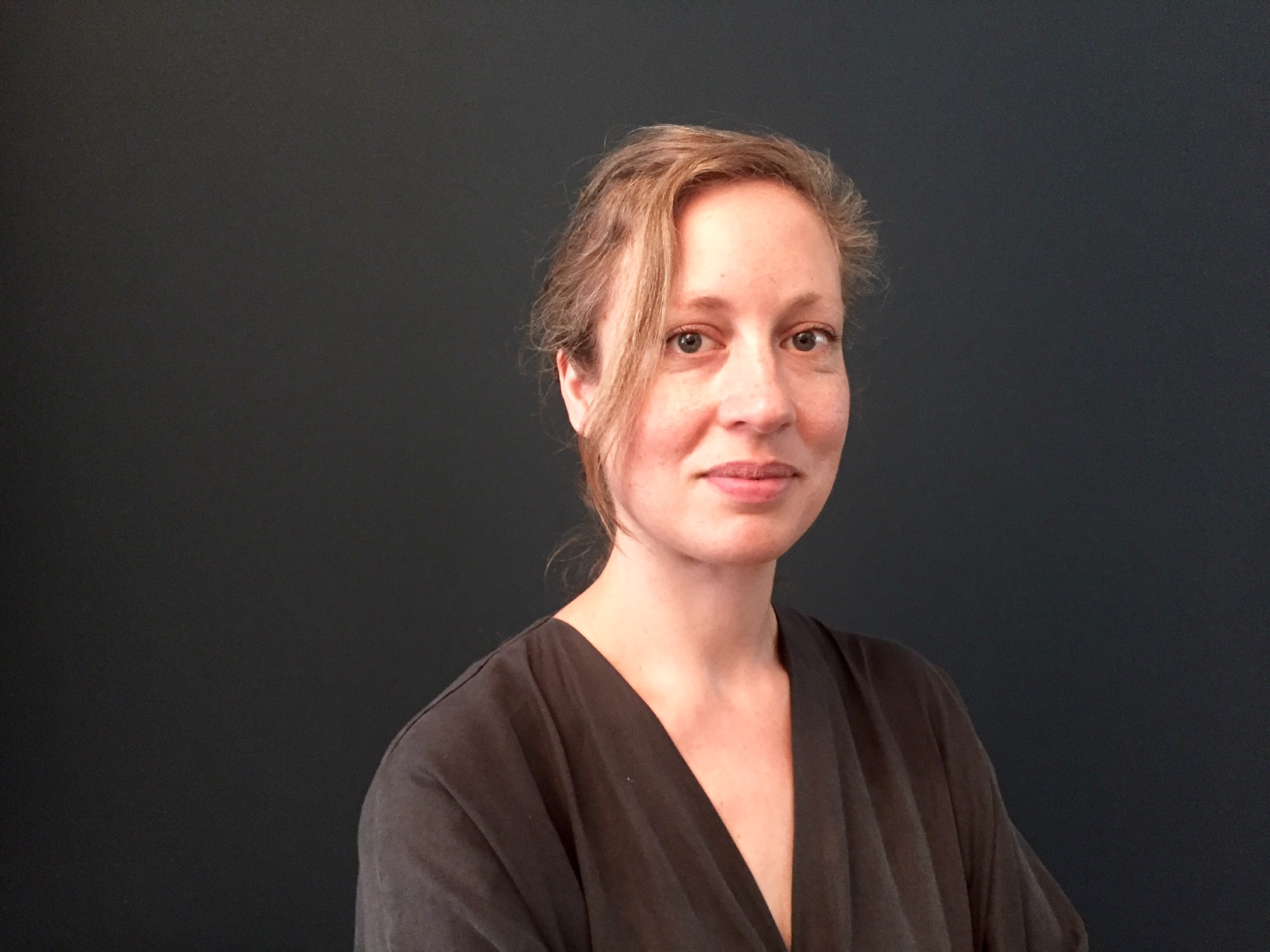 Nicky van Dorp
Nicky joined de Vreede Advocaten in 2017 as a paralegal. After working as an attorney at law specializing in Information technology and intellectual property law, Nicky spent a few years working as a legal consultant for large telecommunications companies and now joined de Vreede Advocaten as a paralegal.
De Lairessestraat 103, 1017NX, Amsterdam Tel: +31(0)20 675 7312 Fax: +31(0)20 2581 701 | info@devreede-law.nl | ©2017 De Vreede Advocaten BV | Header picture by Iwan Baan